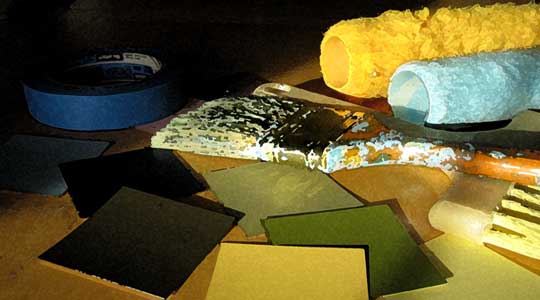 Spectrum WallCovering & Painting is a full-service fully-insured painting company located in Central Massachusetts. We specialize in both interior and exterior residential and commercial properties.

We paint, wall cover, repair and restore. Our professional, experienced staff takes pride in providing outstanding customer service, detailed knowledge of materials, superior quality of work, and excellent references.

Call today for more information.